Your time, your earnings, your rules!
Sign up and start making money
Courier Registration
Step 1/2
Personal Information
---
Benefits of delivering with YouShip
Flexible Schedule
Work when you want, earn what you need.
Requirements
Companies or individuals with bicycle, motorbike, car or van and a cell phone.
Earn money
What you earn per order depends on the distance and package size.
Registration details
How to register with Youship
Requirements
Who can become a courier
They can be companies or individual.
What you'll need
Bicycle, motorbike, car or van and a cell phone.
How to apply
Registration
Register on the App as a transporter. Fill in your details.
Orders
Wait for approval and start making deliveries.
Get paid
After each delivery, the system credits the amount to your account balance.
Start at YouShip
How it works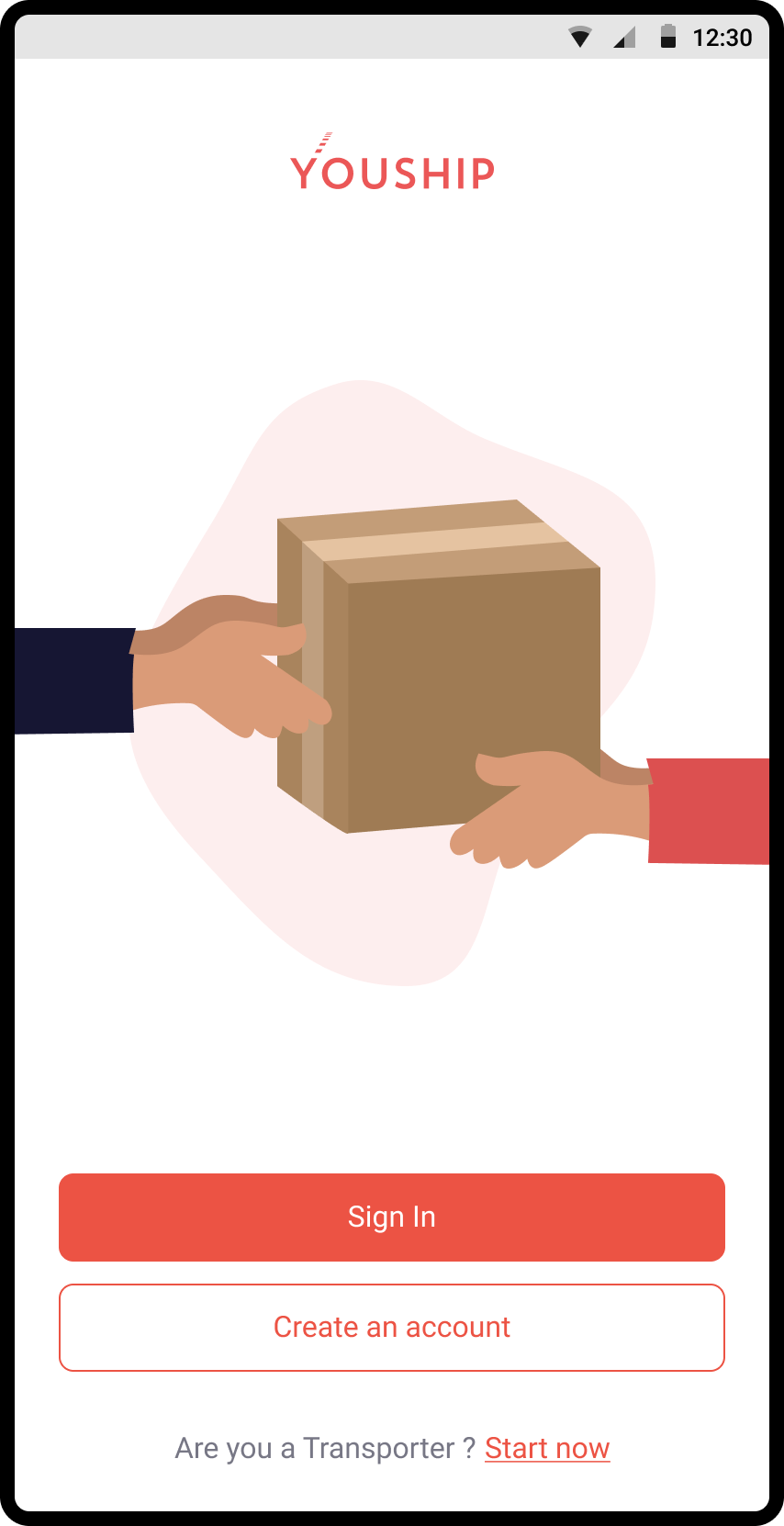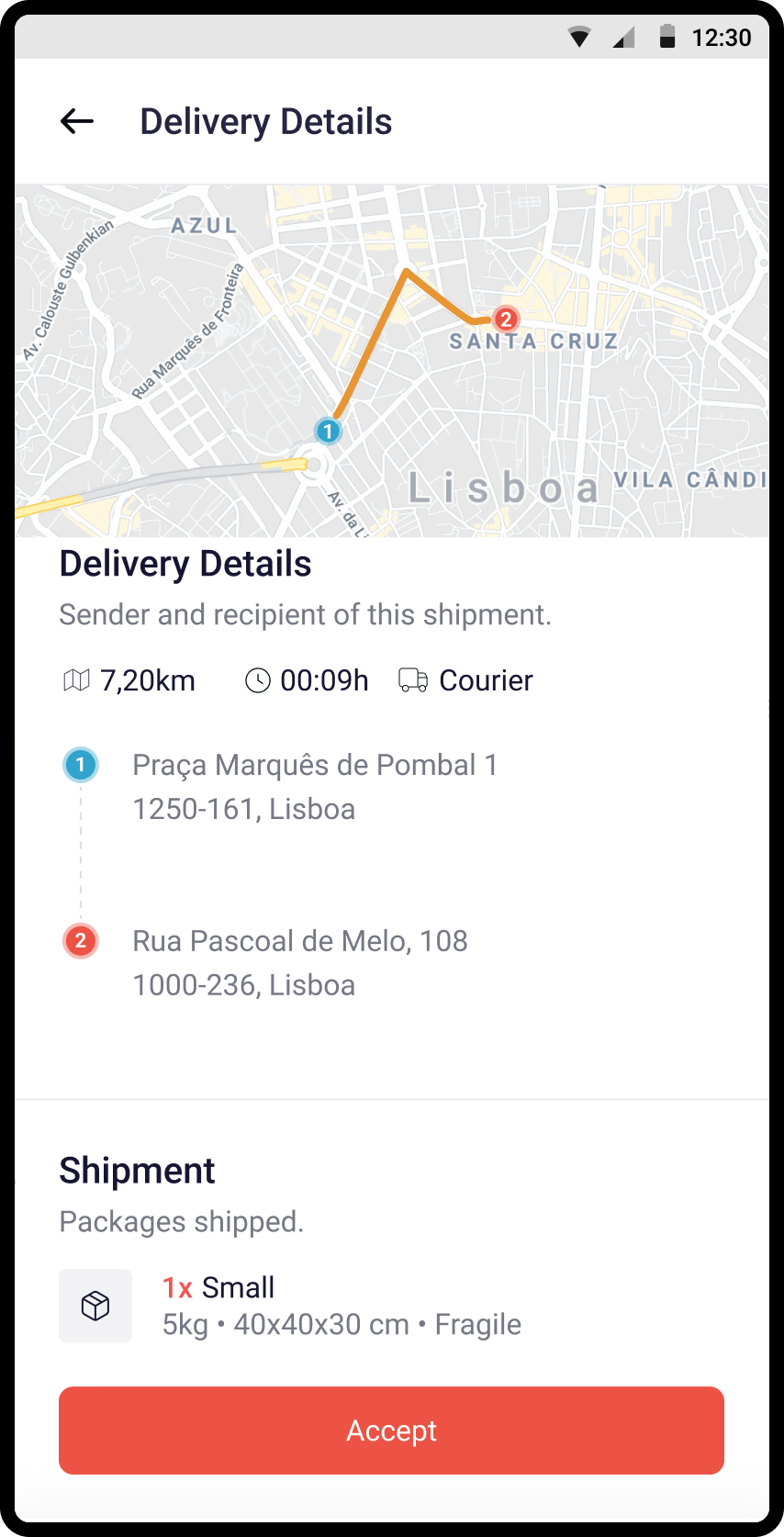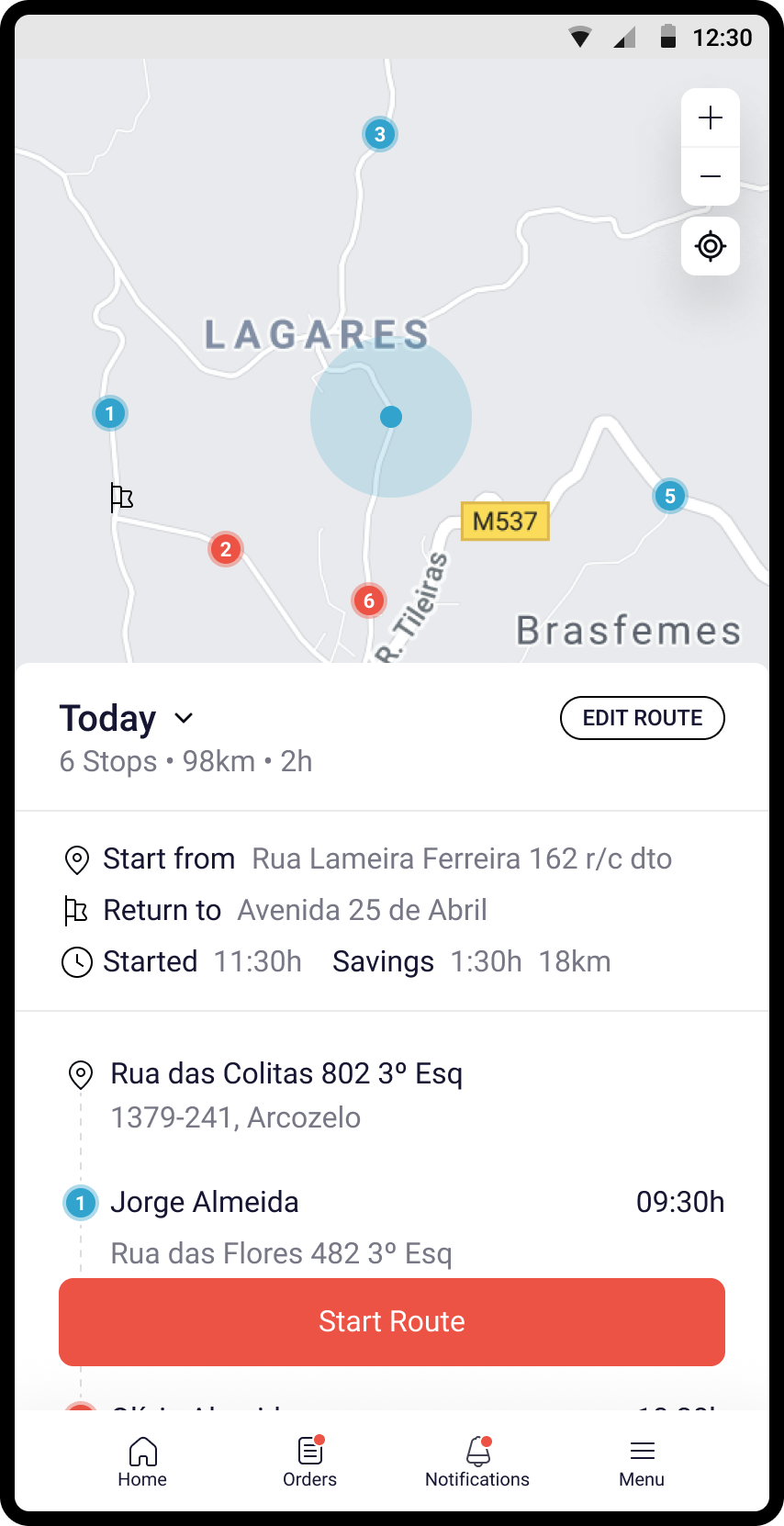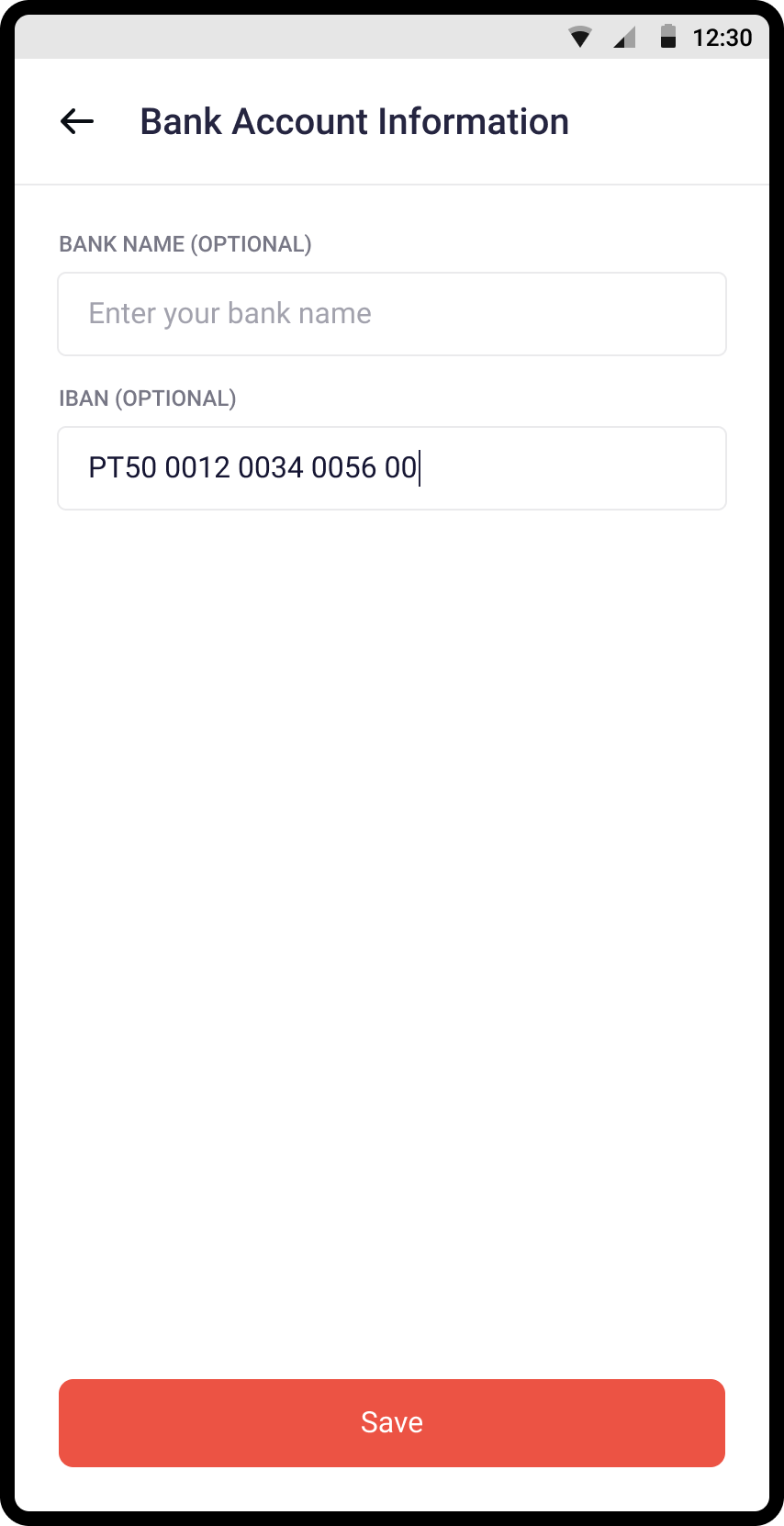 1
Courier Mode
Register on the App as a courier.
2
Accept Orders
Search and accept orders near you.
3
Pickup and dropoff
The App will provide a map with a route from the collection to the destination.
4
Payment
After each delivery you will be automatically credited with the earned amount.
Frequently asked questions
Still having doubts?
How does delivering with YouShip work?
When customers send or place an order, YouShip notifies the couriers about new orders to be accepted. You earn money by picking up and delivering them.
What equipments do I need to deliver with YouShip?
Your own vehicle (motorbike, bicycle, scooter, car or van) with the necessary safety equipment, and a smartphone (iOS 11 and above) or Android (6.0 and above).
How do I get paid?
Couriers get paid for each delivery they make. The exact delivery fee varies per distance and package type. You will be told of the delivery fee payable before you accept the order.
How long does it take to deliver with YouShip?
It's as quick as this: register in the YouShip app, upload the documents and in a few days YouShip will contact you!