Send and receive orders on time now
Register now and send or receive orders quickly and conveniently, without leaving your home.
Have anything delivered in minutes
Save time
Deliver anything locally in 60 minutes.
Save Money
Save up to 60% when compared with owning fleet.
Easy and Safe
Permanent contact with the transporter, your order is delivered in the right place.
Order at YouShip
Send order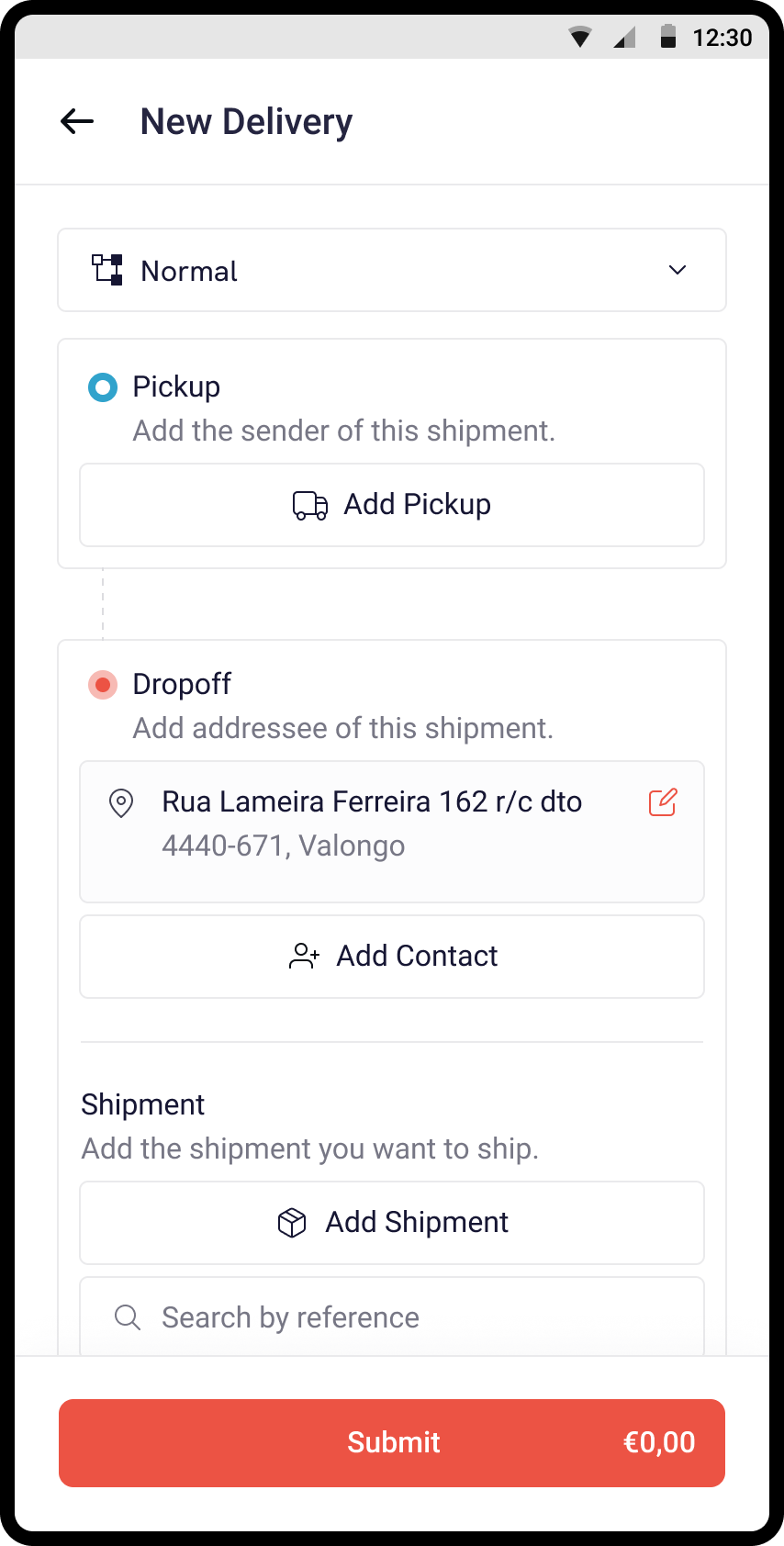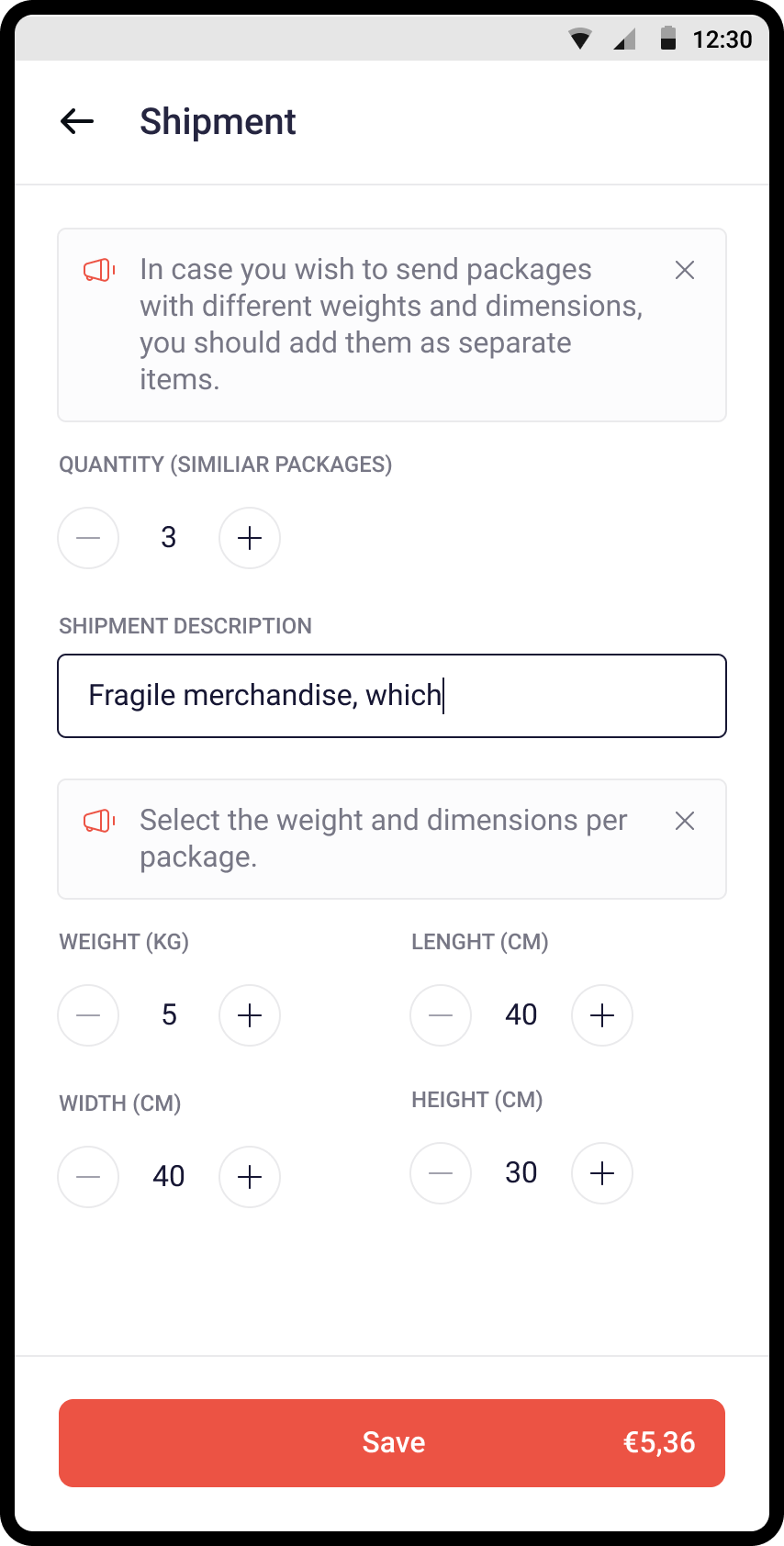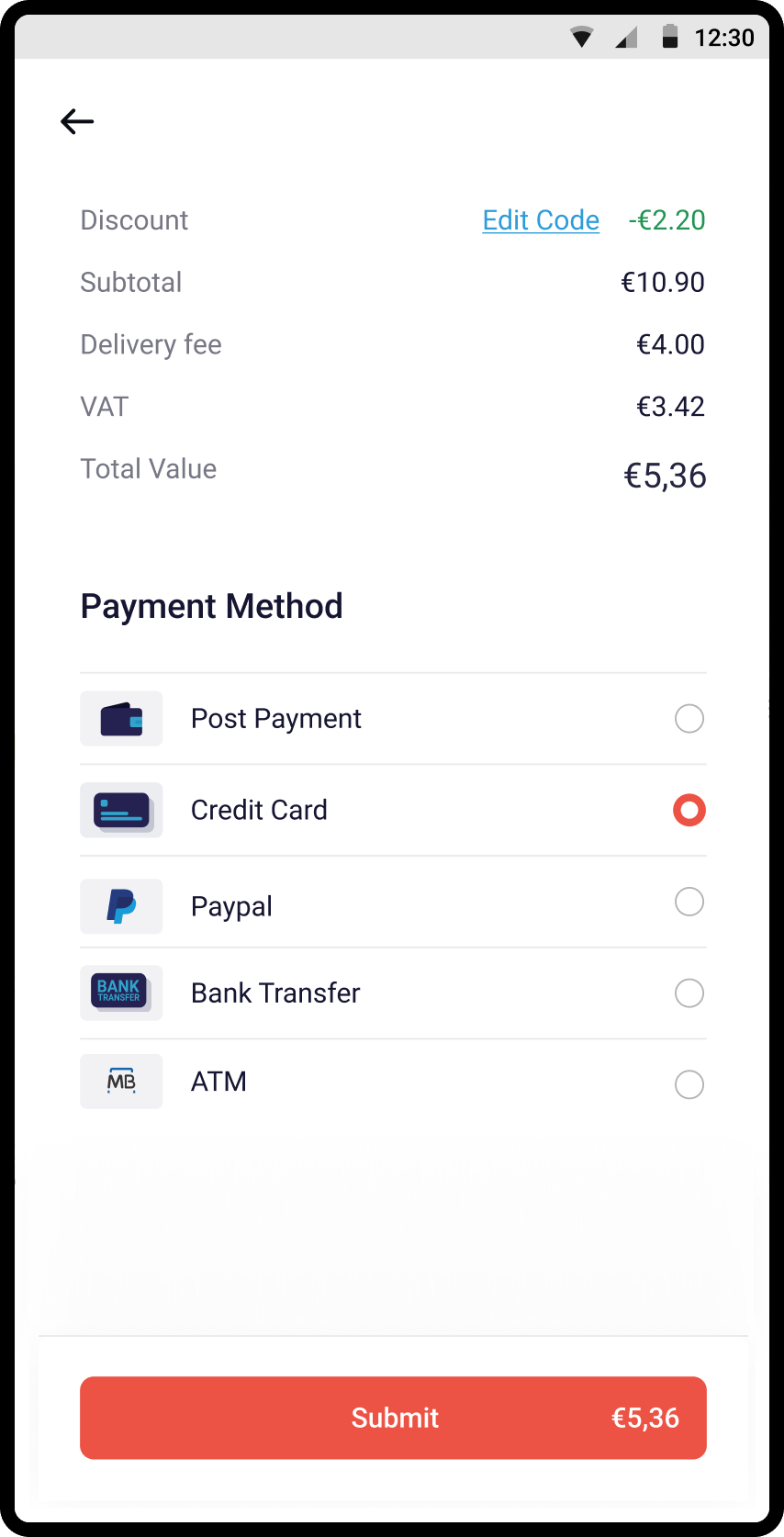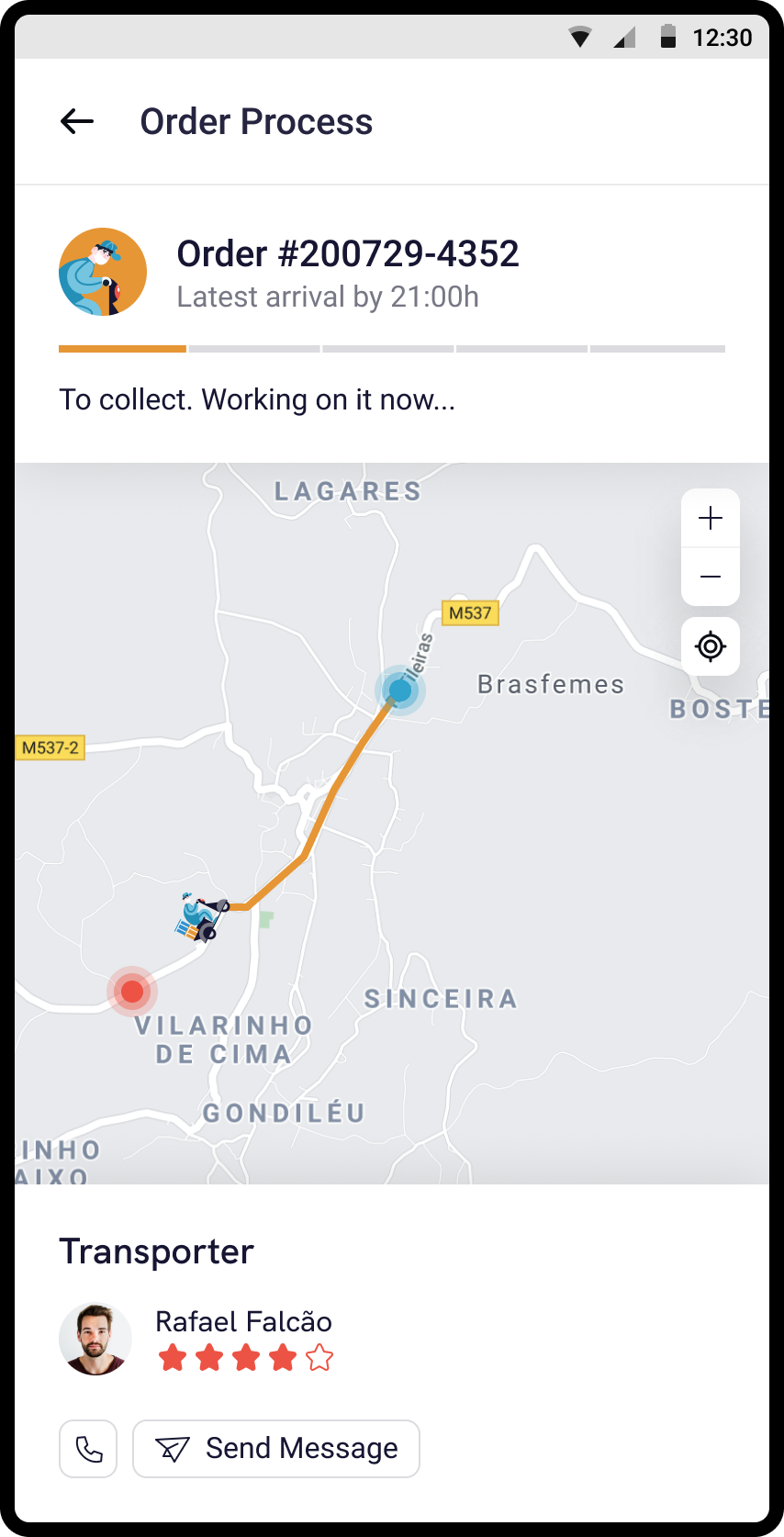 1
Addresses
Choose the pickup and drop-off locations.
2
Shipment
Choose the delivery service and the shipment.
3
Payment
Pay on the App and wait for the driver.
4
Real-time tracking
Track your order in real time and rate the delivery experience.
Packages Types
YouShip has several types of delivery that adapt to your needs.
Small
Up to 5 Kg and 40x40x30 cm
Medium
Up to 20 Kg and 120x100x100 cm
Big
Up to 30 Kg and 150x100x80 cm
Bulky
Up to 40 Kg and 180x100x80 cm
Buy at YouShip
Buy items from our partner list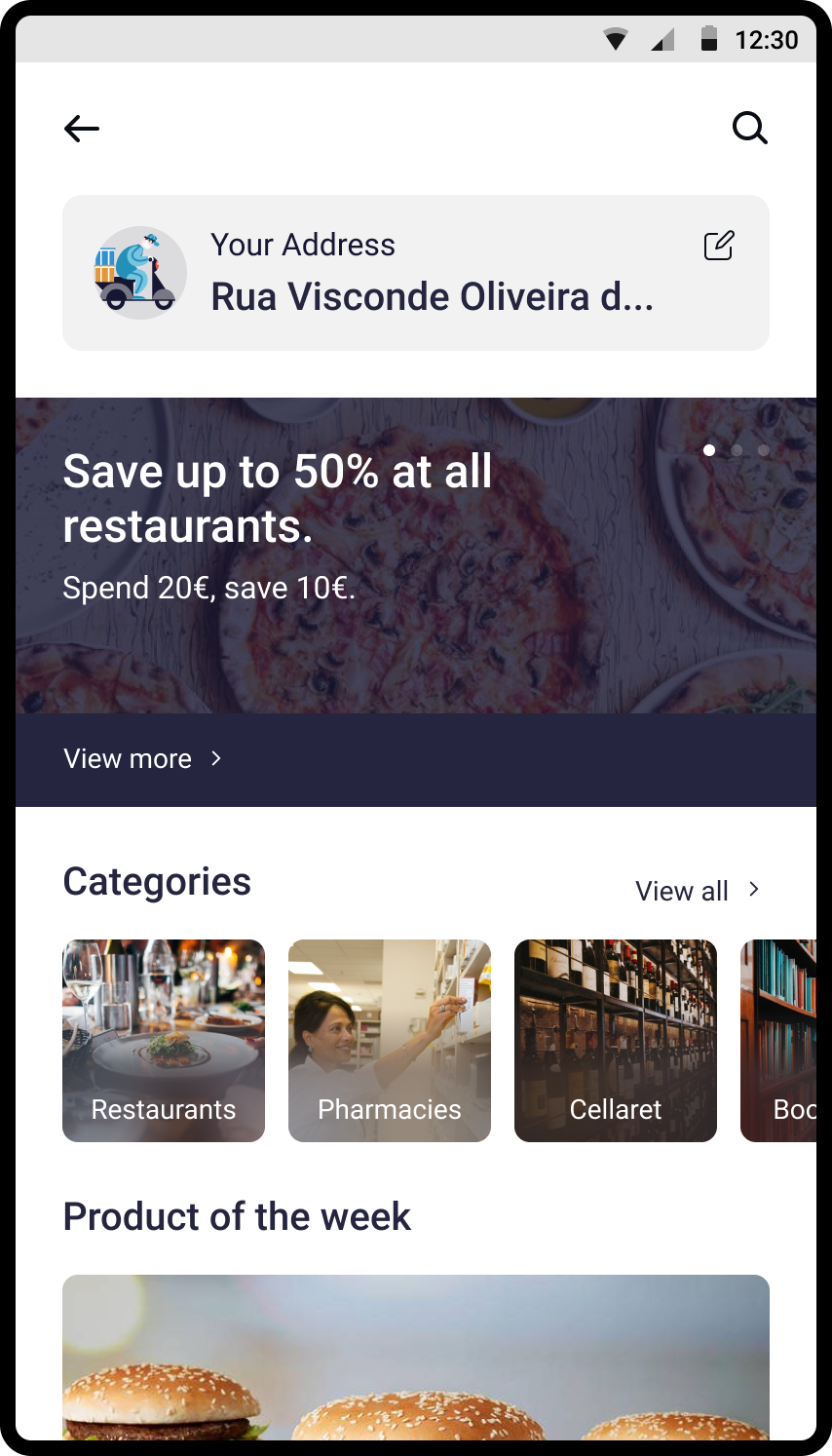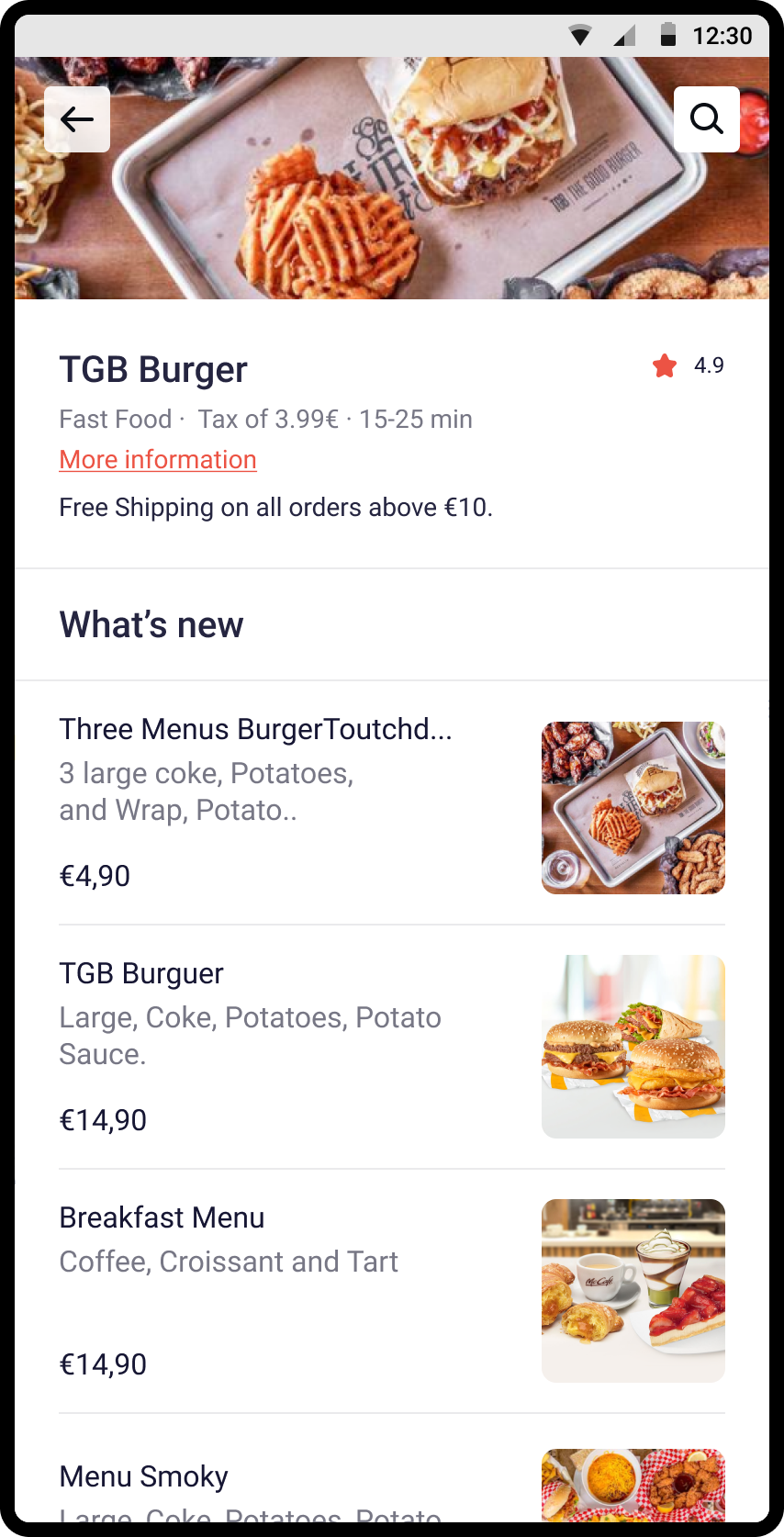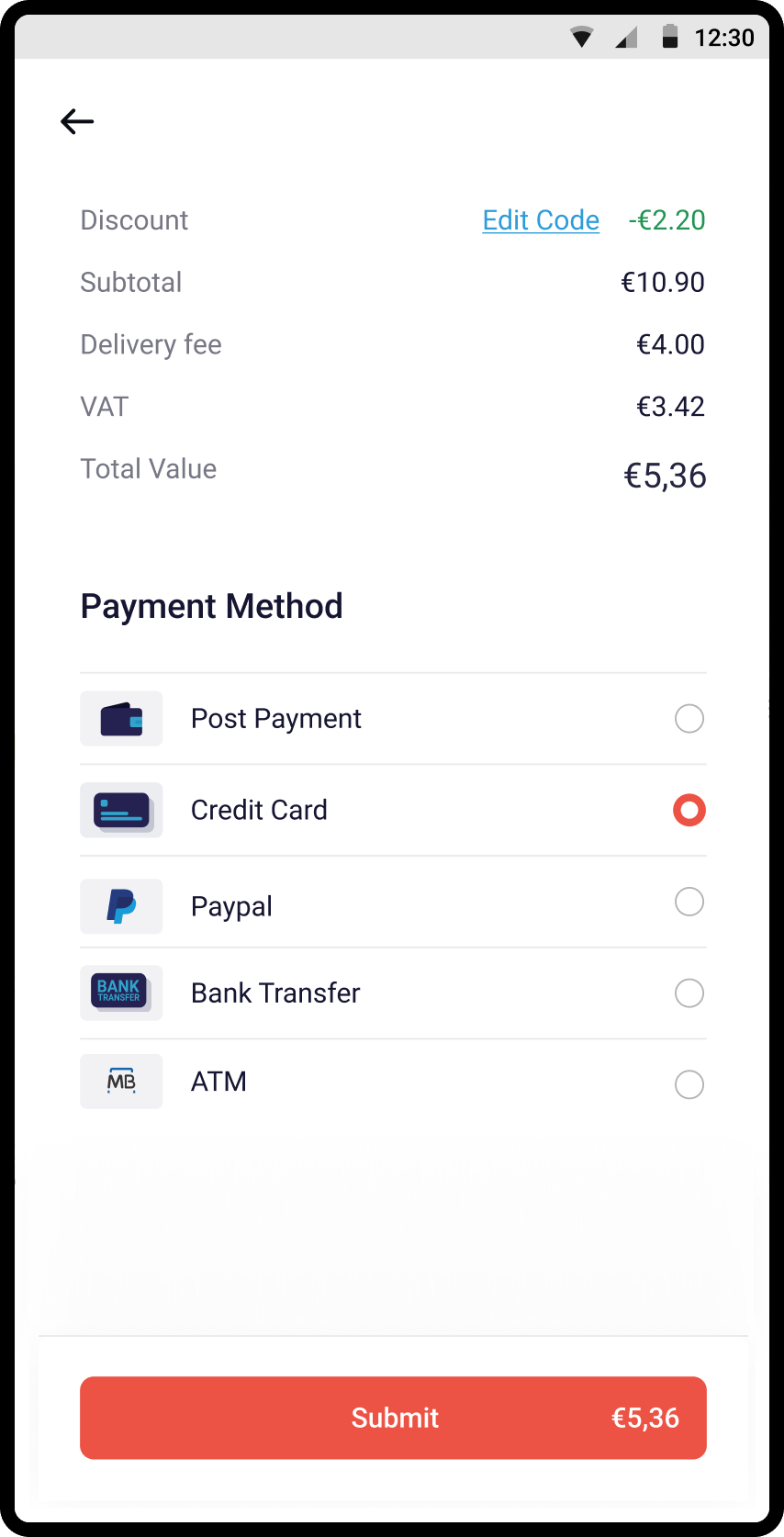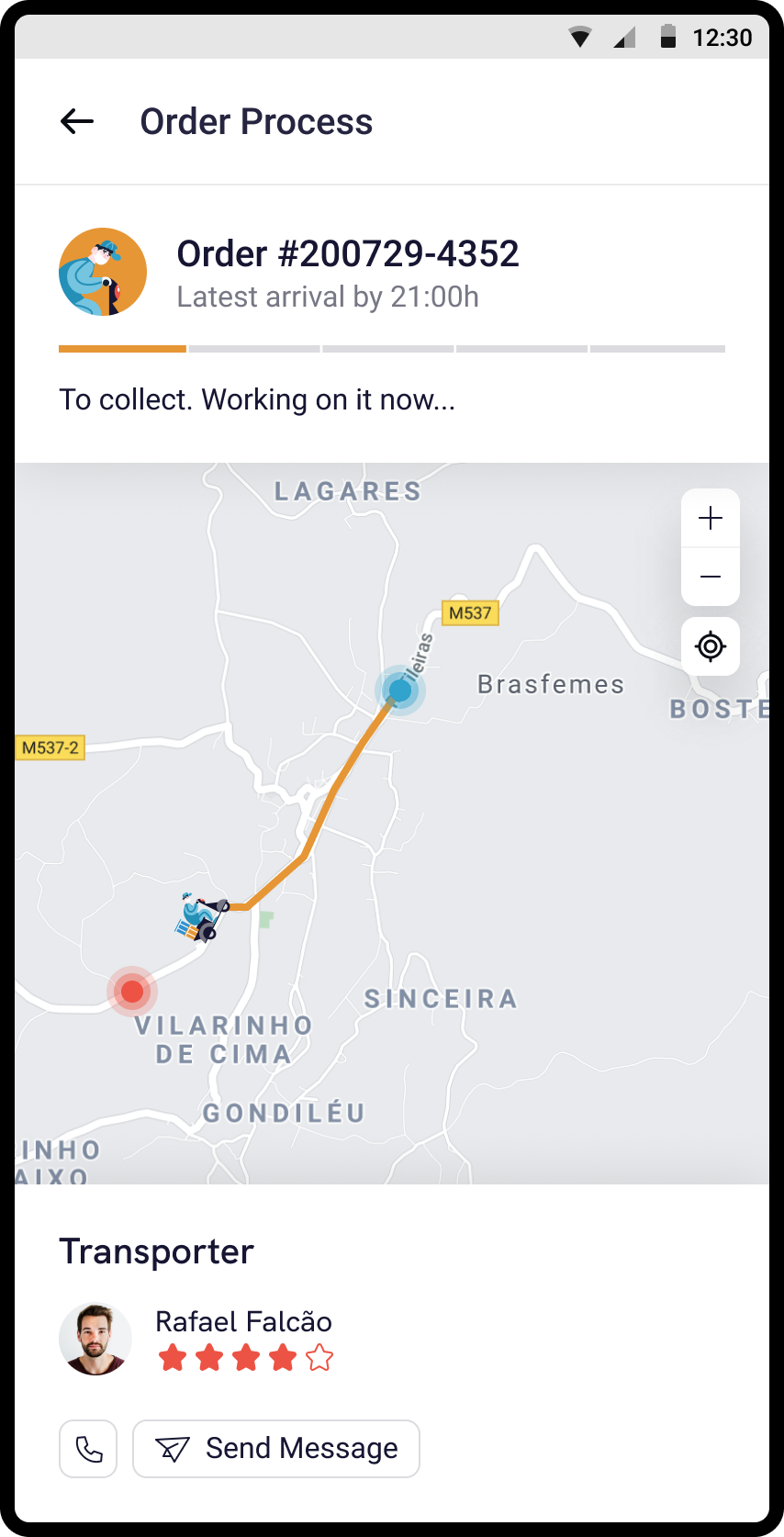 1
Stores or restaurants
Explore stores or restaurants around you, supermarkets, shops, pharmacies or florists.
2
Ordering
Order products or your favourite food.
3
Payment
Confirm the price and wait for the courier.
4
Track
Track the order and rate your shop experience.
Frequently asked questions
Still having doubts?
How does YouShip work?
YouShip is an on-demand delivery platform that connects any businesses with local couriers. We help local businesses and enterprises with their delivery logistics.
Who can use YouShip?
Anyone can use YouShip, however, our main clients are local businesses and enterprises.
Where YouShip operates?
For now, we are operating in Portugal in the main cities. If you are interested in our business maybe we can partner with you in your country.
What can YouShip deliver?
YouShip can deliver from small packages like an envelope to bulky boxes like a sofa. We cannot transport animals, illegal or Dangerous items and very expensive items.